Resources
Find all of our product resources in one convenient place! Whether you need information on our grading process, how to apply your patch, or want to see a list of some of our past products – we've got you covered.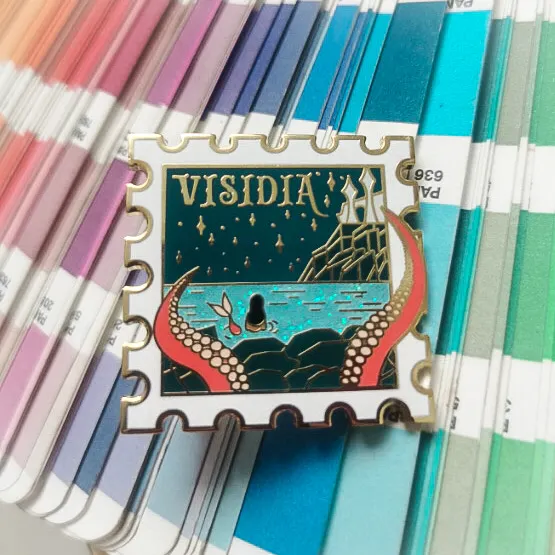 Pin & Charm Grading
Ever wondered what 'A Grade' or 'B Grade' means in terms of pins or charms? We explain our grading system so you can know what to expect when you order a product from us!
Patch Application Instructions
Need help applying a patch to an article of clothing? We explain everything you need to ensure your patch sticks for over 100 washes with no worries.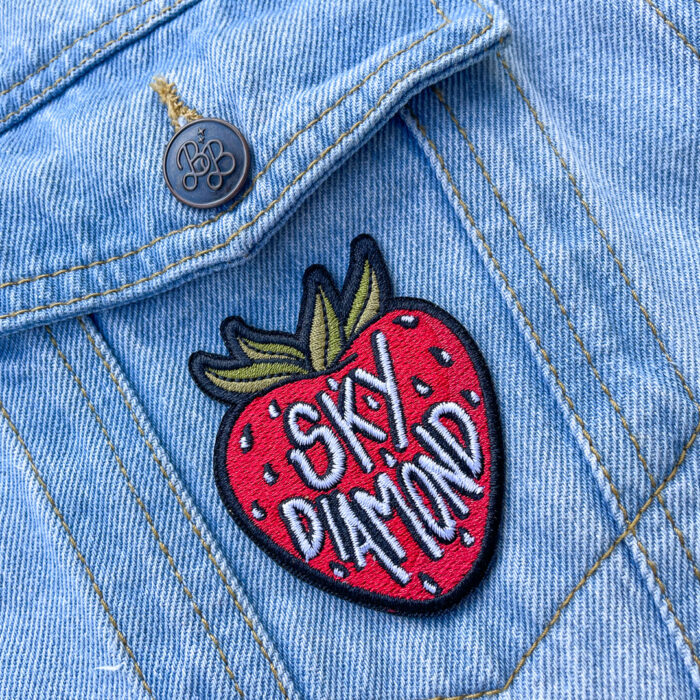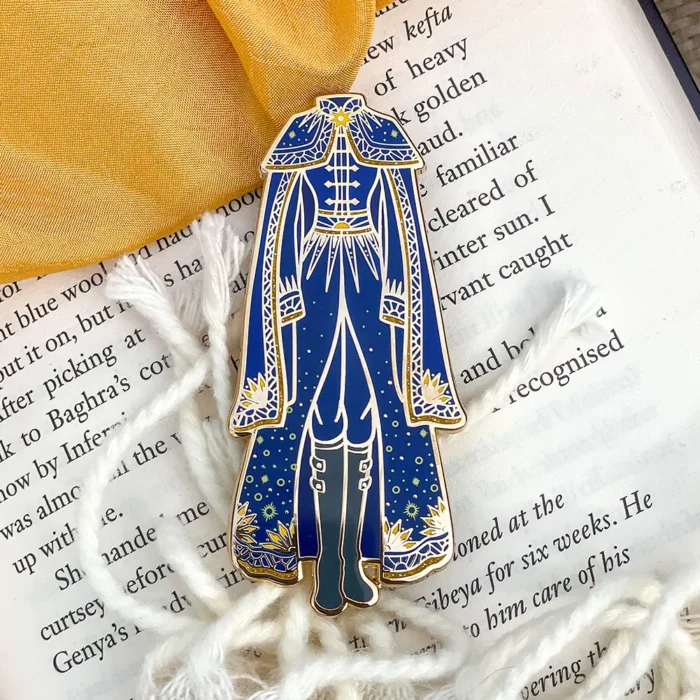 Subscription Product Archive
Collecting one of our subscriptions? We've laid out our past and present collections so you can see what items you're missing! We've even included date information to make your search even easier.