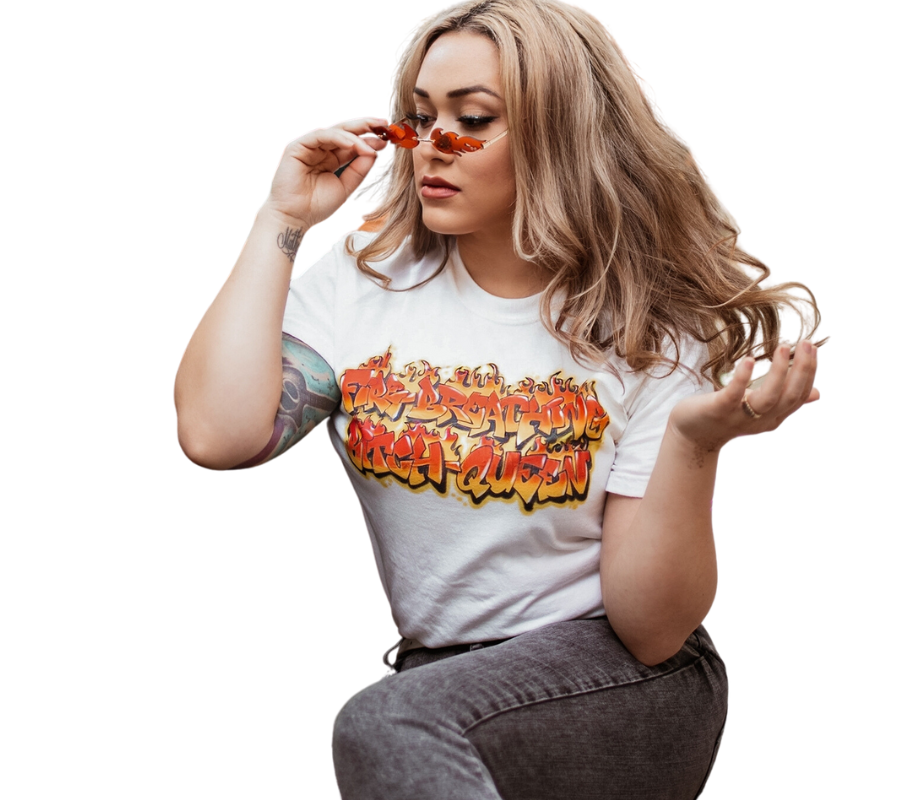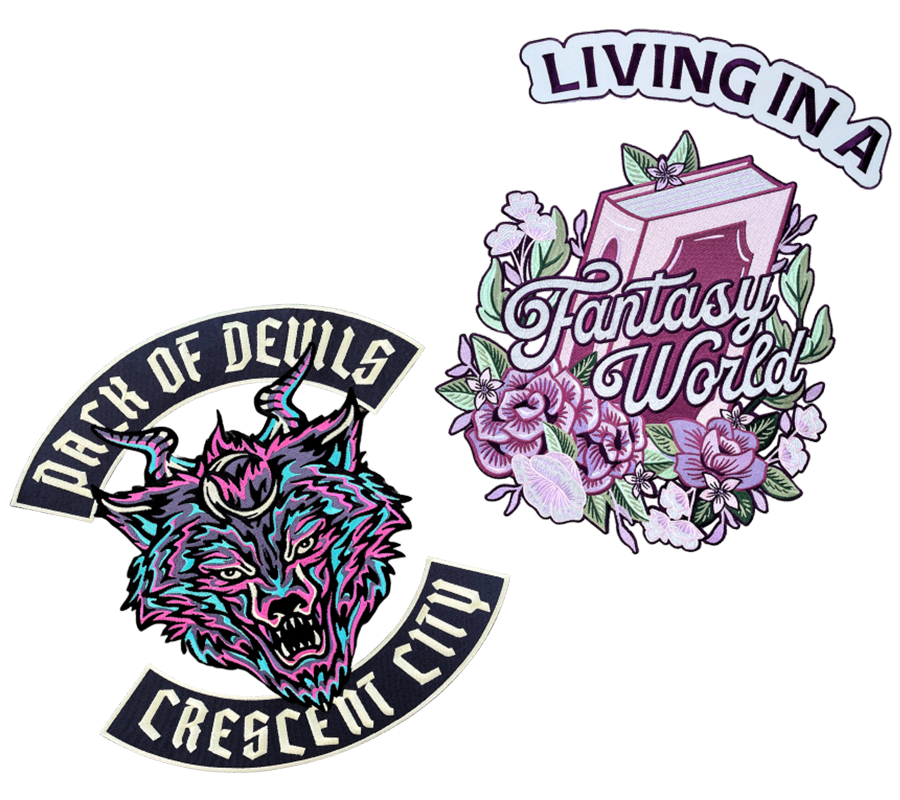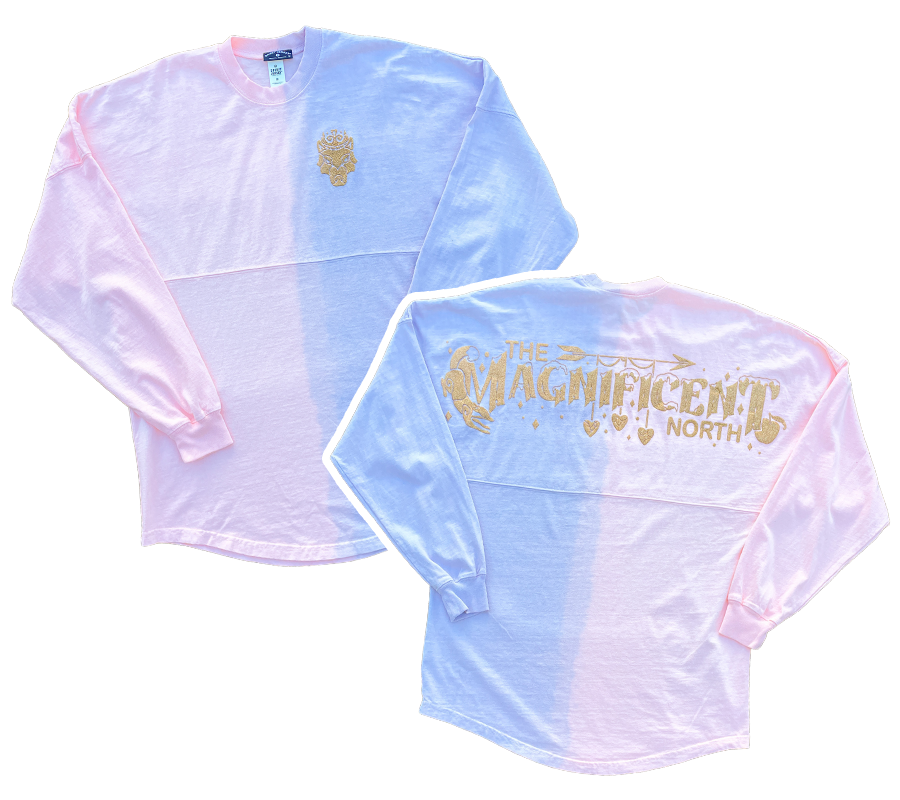 Featured Products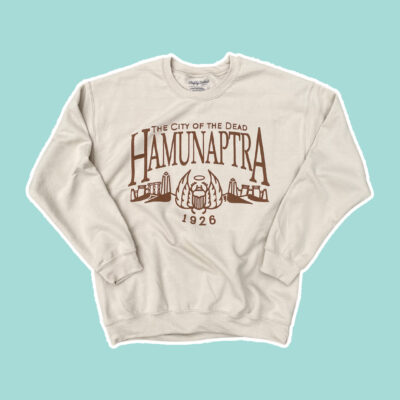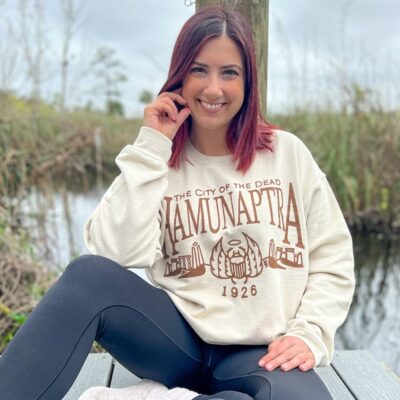 Hamunaptra Puffy Ink Sweatshirt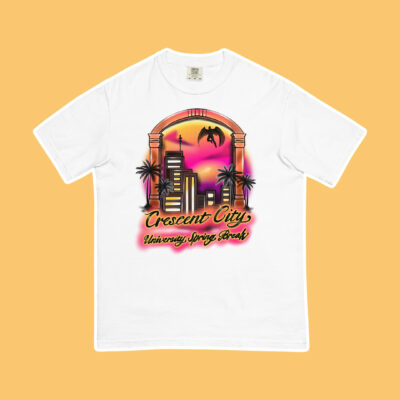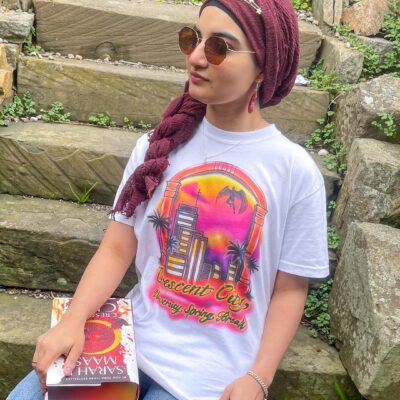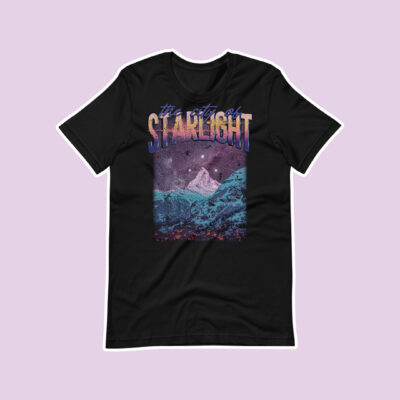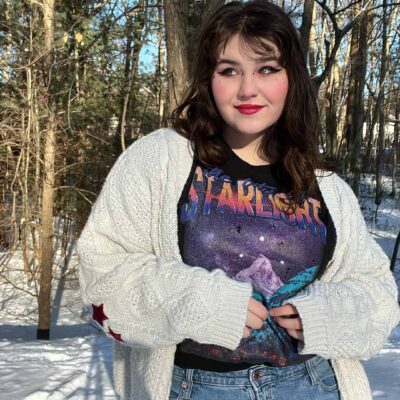 Bookish Patches
A Monthly Subscription
This monthly subscription includes two patches inspired by our favorite books and are ready to be ironed onto any fabric items. Now you can turn your jean jackets, tote bags, backpack, or jeans into the perfect bookish accessories! Each month will include one patch designed by the Blissfully Bookish team and feature one guest patch designed by an artist or fellow shop! Subscriptions become available on the 21st of each month.
Bookish Charms
A Monthly Jewelry Subscription
We are O B S E S S E D with everything Y2K and what's better than a chunky charm bracelet or necklace to transport us back to a simpler time? Each month we will release a set of charms inspired by one of our favorite books and a great addition to your jewelry collection. Choose between charms inspired by Young Adult books or Adult Romance & Indie books – or get both! Subscriptions become available on the 7th of each month.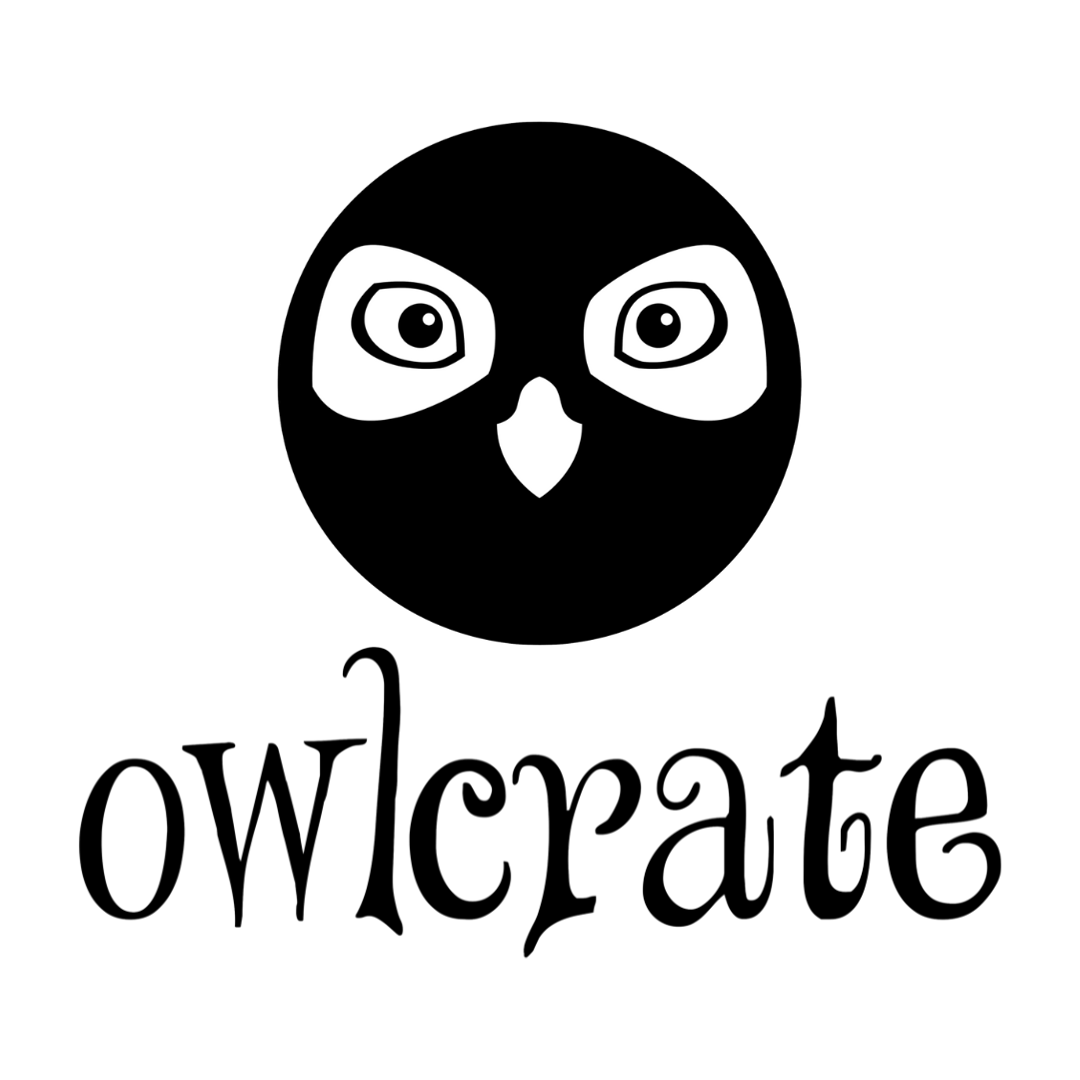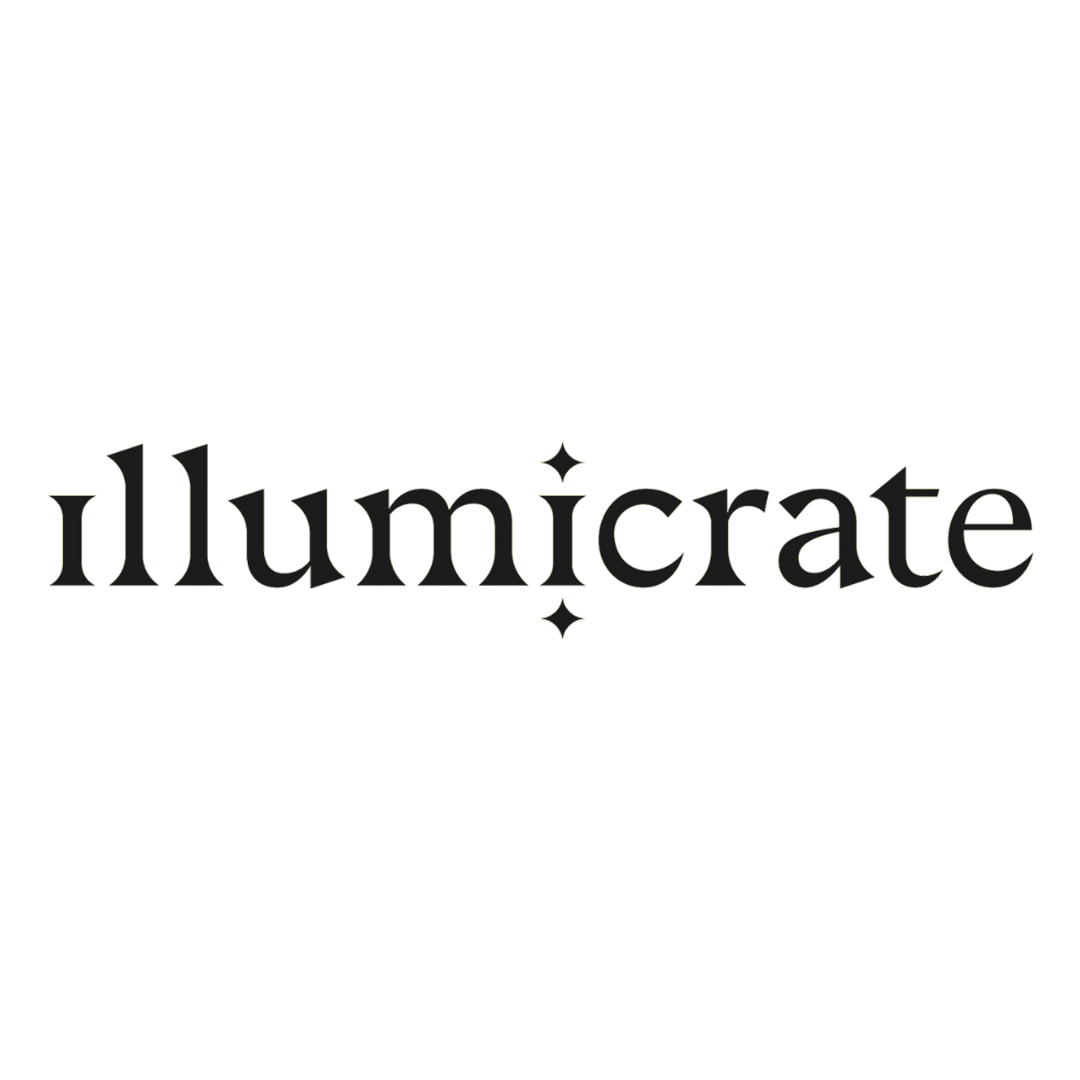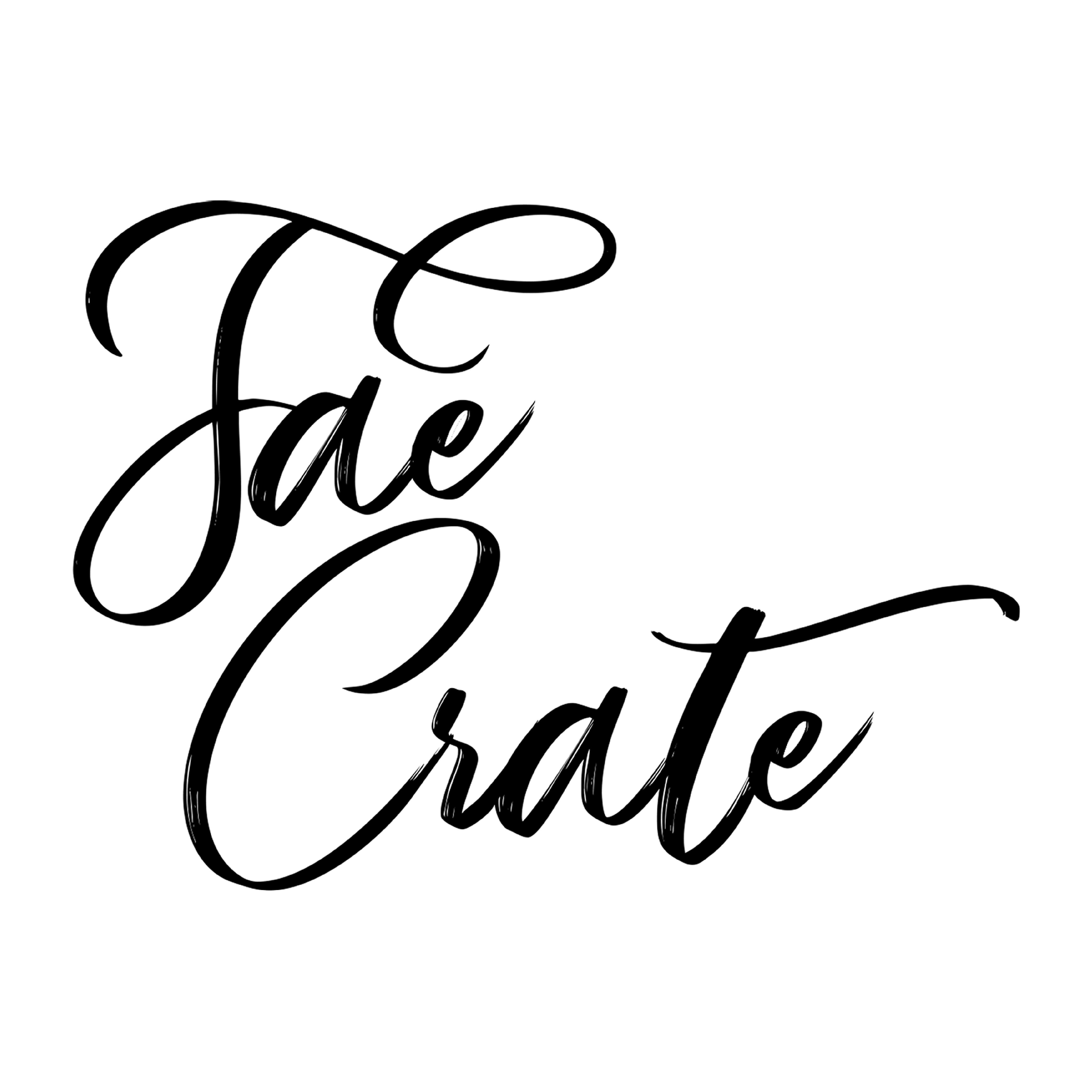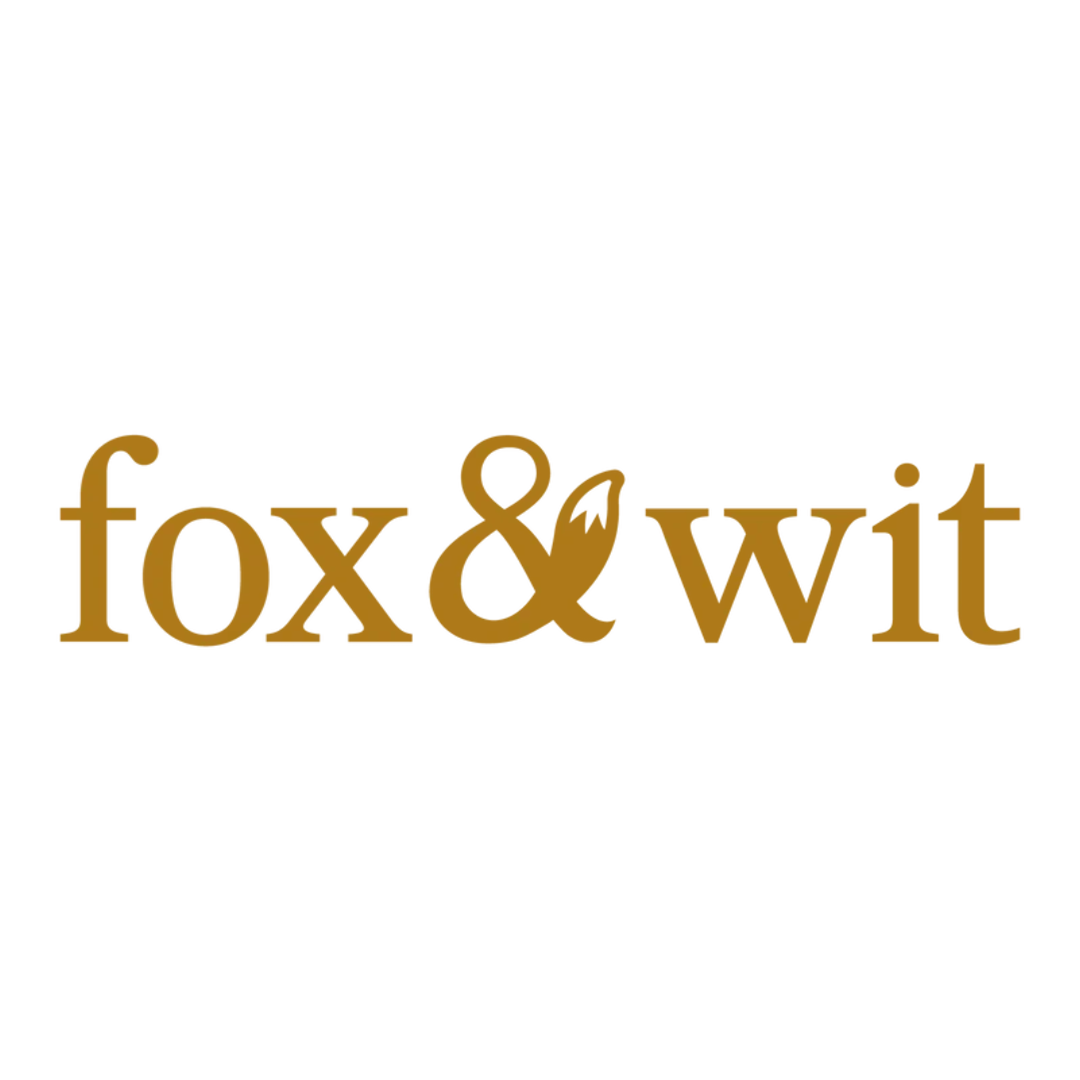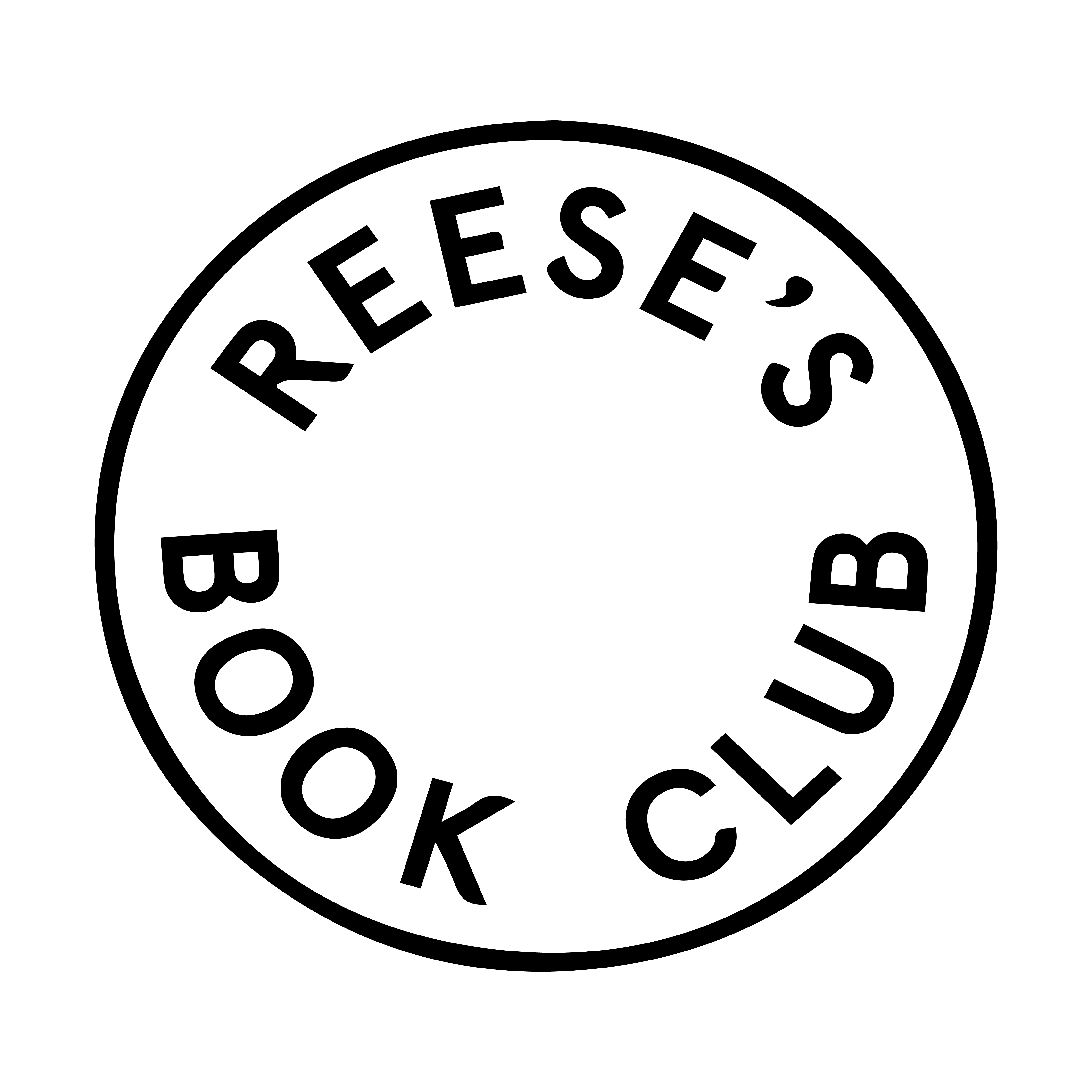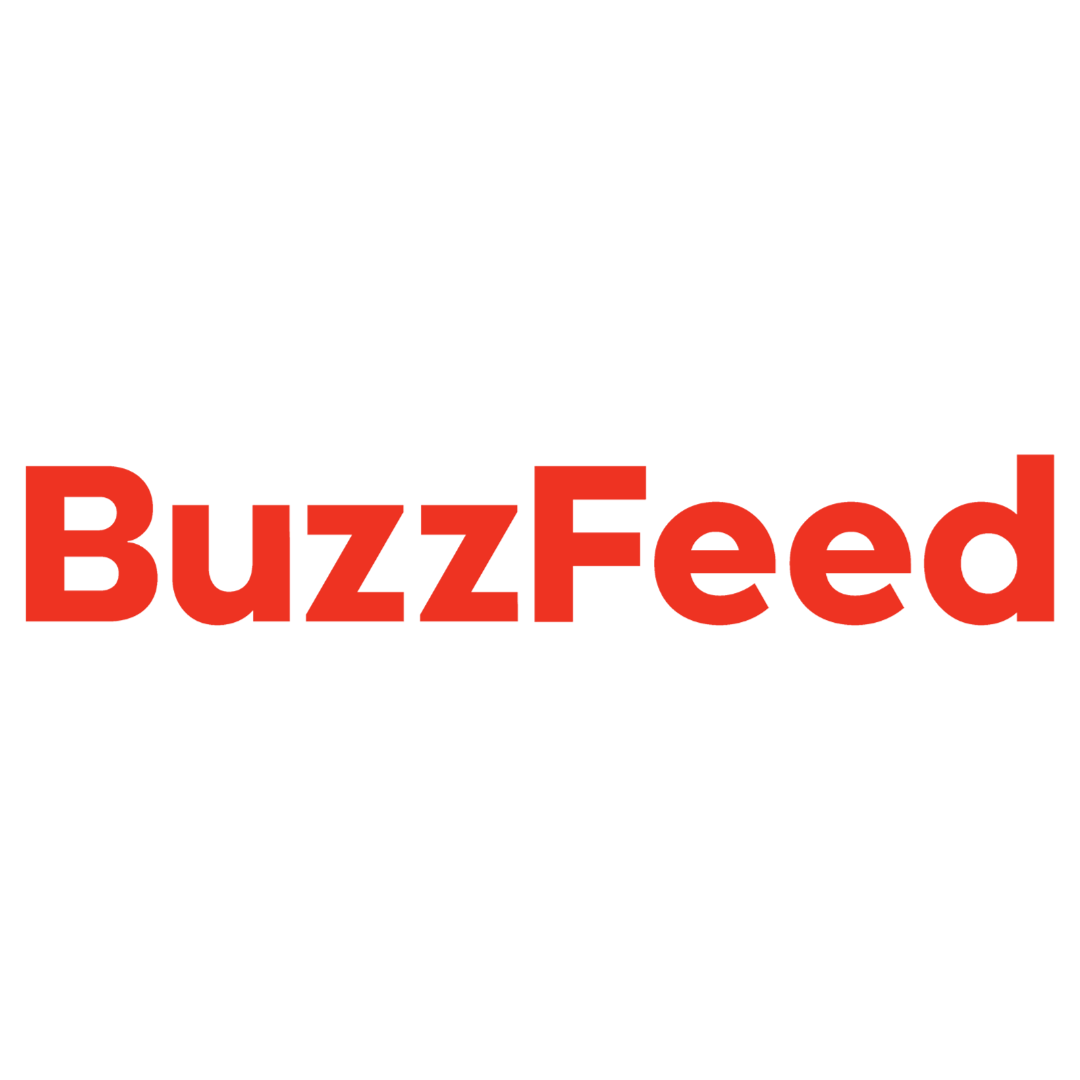 We love to collaborate with other businesses, authors, publishers, and other partners. If you're interested in partnering with us, please contact us with details.
What Sets Us Apart
Blissfully Bookish Company was born out of a passion for reading. We seek to connect readers with the stories they love, the authors that inspire them, and other readers who have the same passions through our clothing and other wearable items.
Our Company Values
COMMUNITY: Books are safe places for many, and we believe that should be translated off-page through an easy and fashionable way to connect with like-minded fans.

INCLUSIVITY: We believe that everyone deserves to be the main character. They should see themselves represented not only on the page but in their clothing as well.

QUALITY: Stories last a lifetime, and we want to create products that have the same longevity.

CREATIVITY: Each story and reader is unique and merits equally creative products designed by people just as passionate & clever as the inspiration.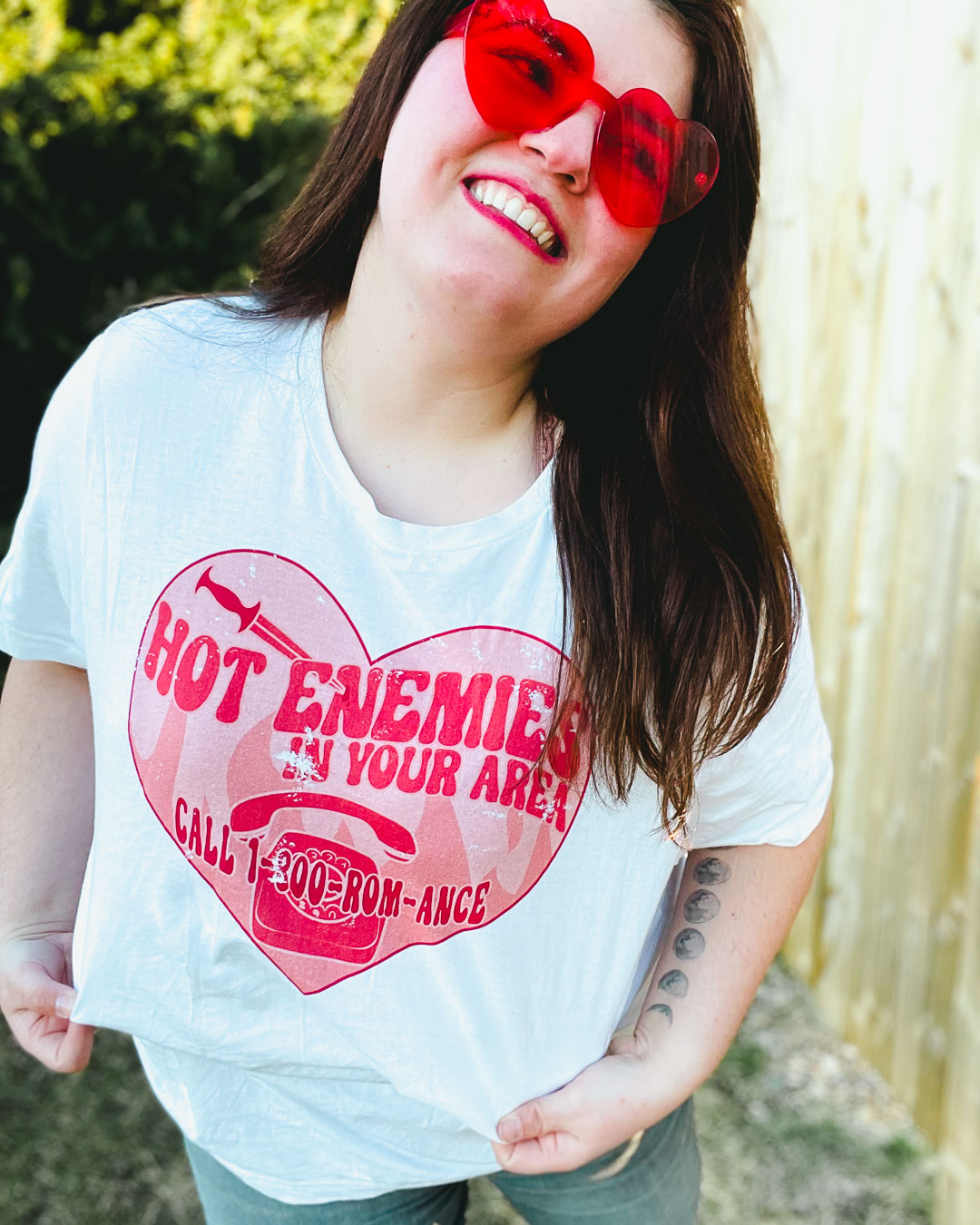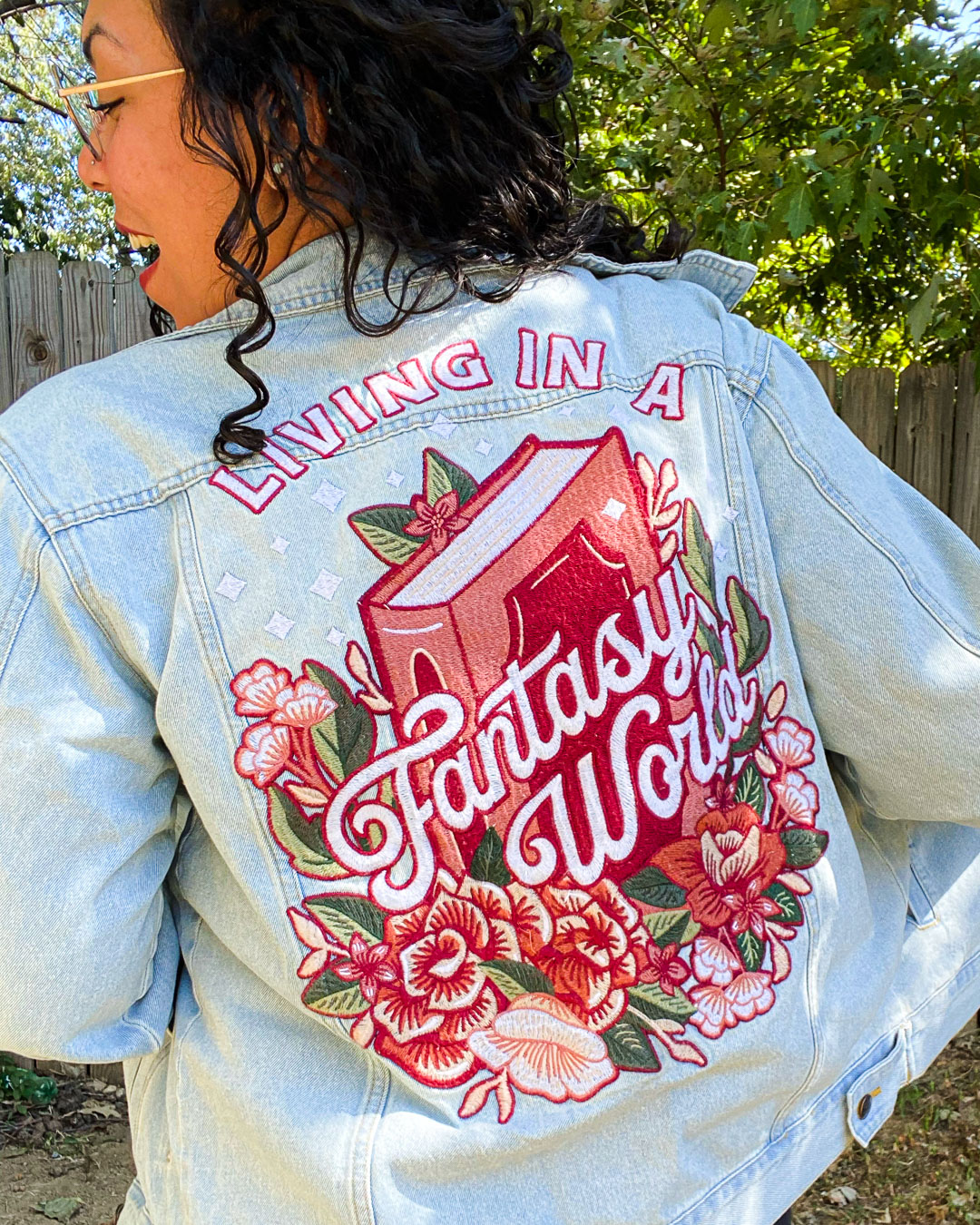 Book Reviews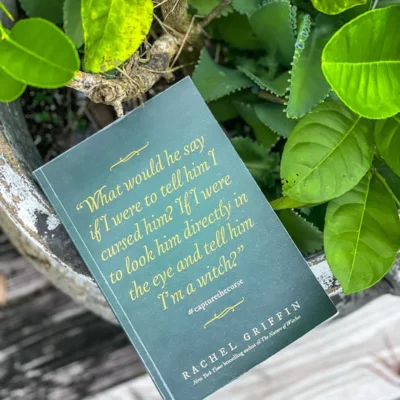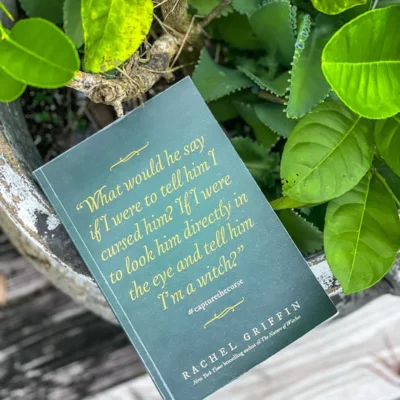 Review: Wild is the Witch by Rachel Griffin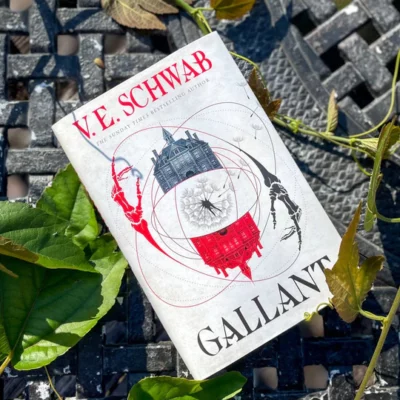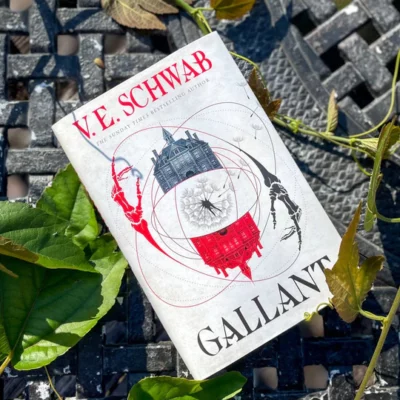 Review: Gallant by VE Schwab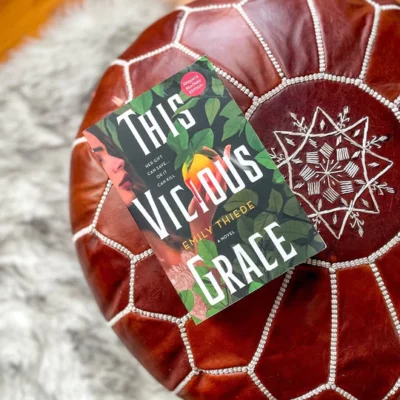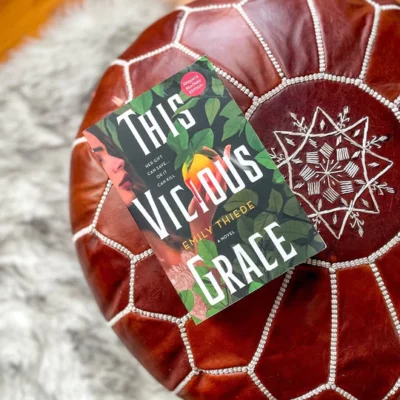 Review: This Vicious Grace by Emily Thiede