As our brand and voice has grown, we've realized how we can use our new platform to make a difference. While we've been donating part of our profits at least once a year to an organization who's mission aligns with our own, we're pledging to make a more coordinated and transparent donation effort moving forward. Each quarter we will launch a limited edition, charity product and project where 100% of the profits will be donated to a disclosed, relevant non-profit organization.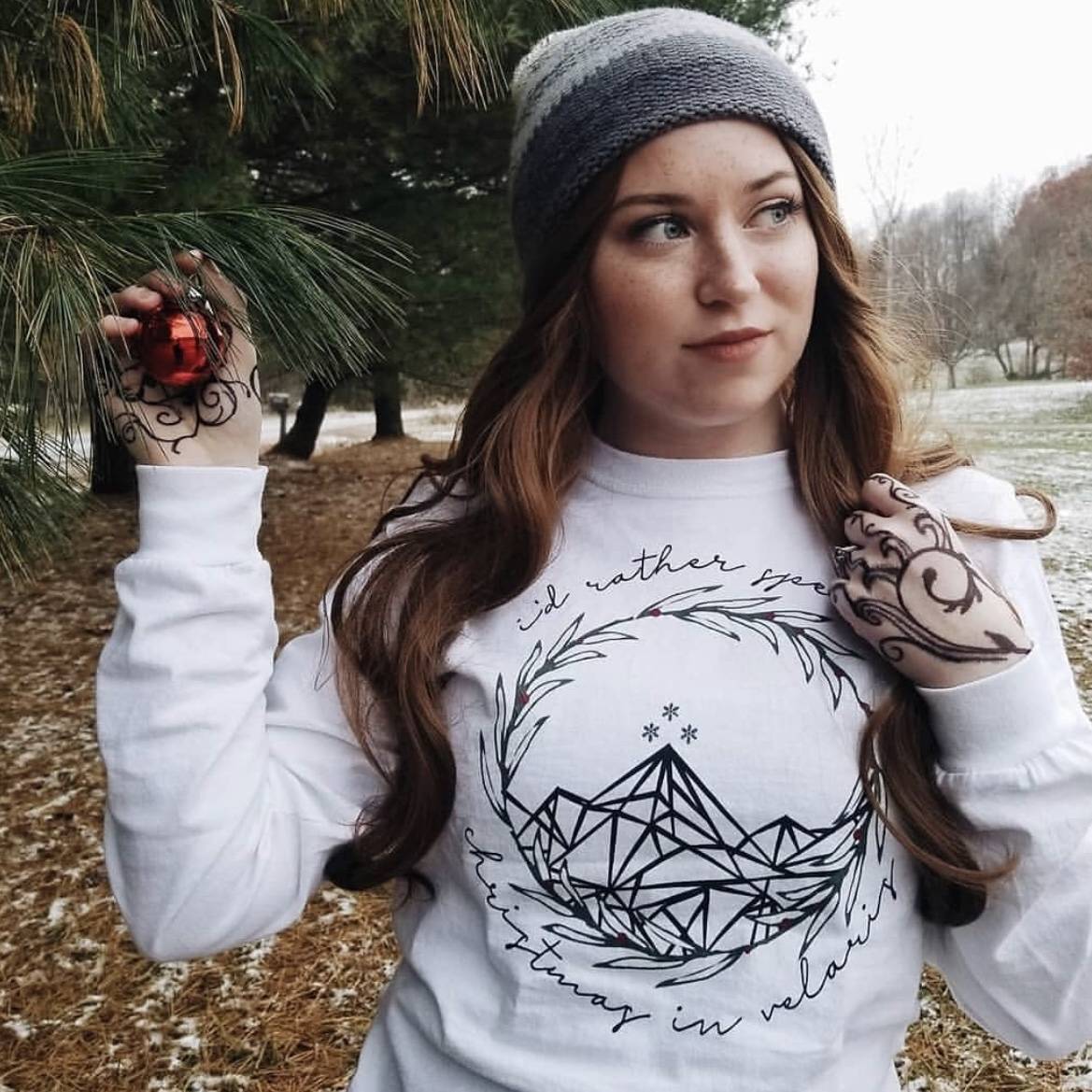 Promoting Literacy and Stability for At-Risk Children
About the Pajama Program: Pajama Program is a national 501(c)(3) nonprofit organization that promotes and supports a comforting bedtime routine for all children to help them thrive. Every night in the United States, too many children go to sleep uncertain of what tomorrow will bring, compromising their health, school performance, and emotional well-being. We provide cozy pajamas, inspiring storybooks, and critical resources for parents and caregivers. After all, Good Nights Are Good Days.
Learn more & donate: pajamaprogram.org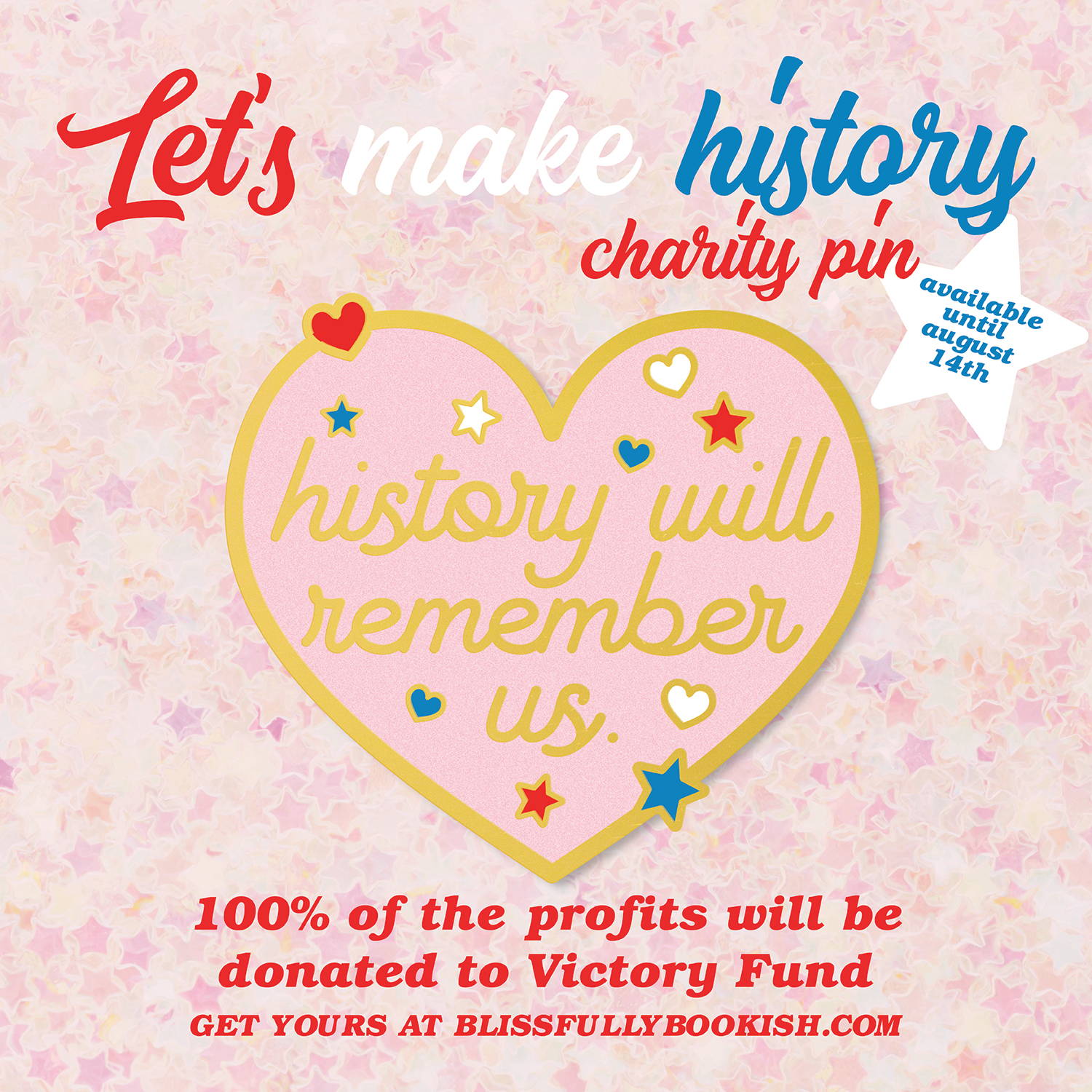 Change the Face & Voice of American Politics
About the LGBTQ Victory Fund: LGBTQ Victory Fund works to change the face and voice of America's politics and achieve equality for LGBTQ Americans by increasing the number of openly LGBTQ officials at all levels of government.
Since 1991, Victory Fund has helped elect thousands of LGBTQ people to positions at all levels of government. These LGBTQ voices have made significant contributions to advancing equality for LGBTQ Americans – from passing non-discrimination laws to defeating amendments to ban marriage equality.
Learn more & donate: https://victoryfund.org/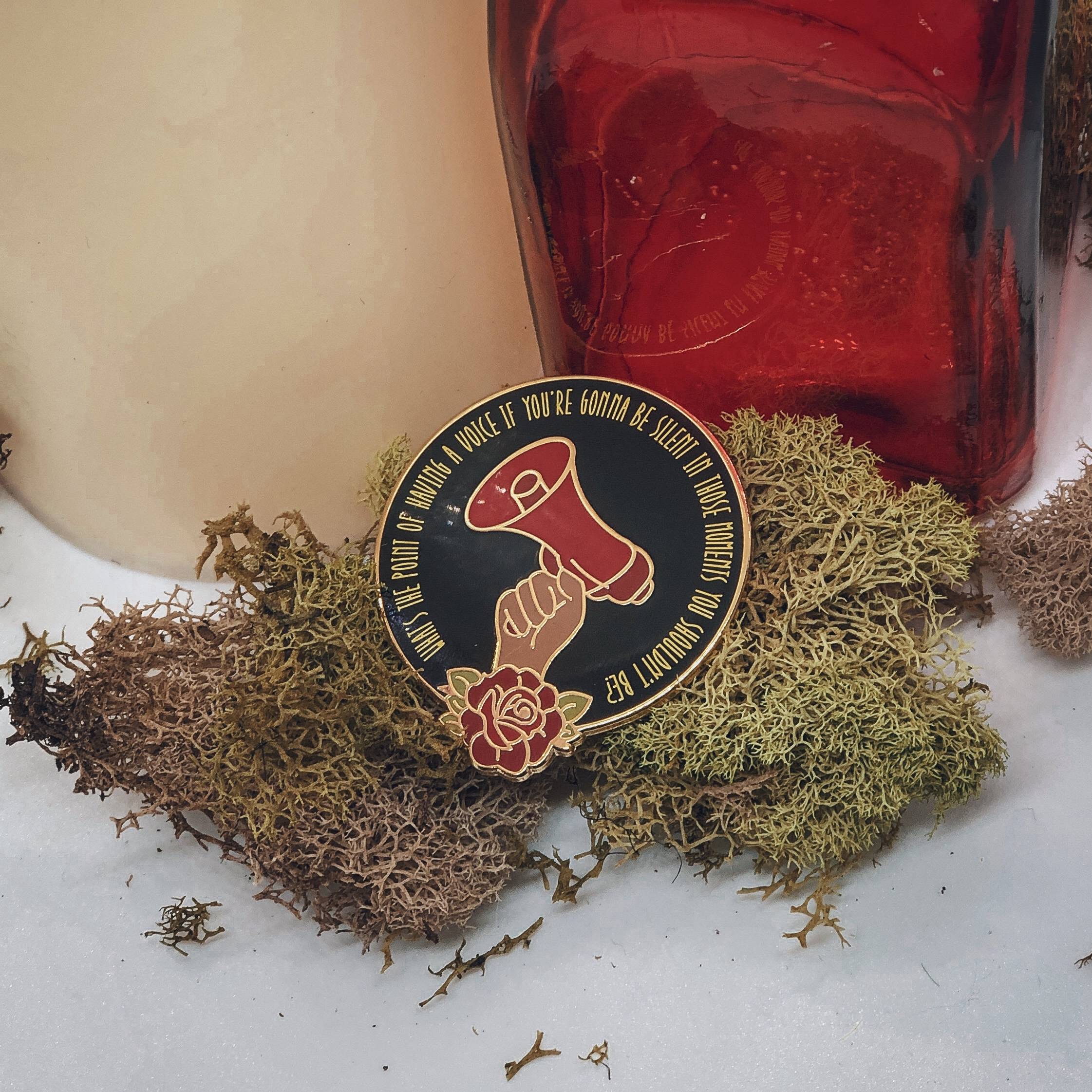 Black Lives Matter Movement
About the Okra Project: The Okra Project is a collective that seeks to address the global crisis faced by Black Trans people by bringing home cooked, healthy, and culturally specific meals and resources to Black Trans People wherever we can reach them.
Learn more & donate: www.theokraproject.com
About Movement for Black Lives: In response to the sustained and increasingly visible violence against Black communities in the U.S. and Globally, a collective of more than 50 organizations representing thousands of Black people from across the country have come together with renewed energy, strategy and purpose to articulate a common vision and agenda: The Movement for Black Lives (M4BL). We organize around 5 core pillars: mass engagement, local power, electoral strategy, leadership development, and building across movements/multiracial strategy.
Learn more & donate: m4bl.org
We'd love to hear your feedback on causes or organizations in need of assistance for future projects. Please contact us to submit your idea via the form below.