Meet the Blissfully Bookish Reps
Say hi to the fantastic team of brand reps behind Blissfully Bookish Company! Be sure to check them out on Instagram, blogs, and other social media channels - where they have amazing bookish content! Interested in how you can become a brand representative? Check the bottom of this page for more information.
I'm a typical book loving introvert that loves avoiding social occasions by reading in a corner somewhere. In my free time I enjoy working out by doing Pilates or HIIT classes, attempting photography, and baking. I have a passion for travel and recently took a solo trip to Europe where I explored some of my favorite bookish destinations in Scotland, Ireland and London. My favorite thing to do though is curl up with a good book, a nice cup of tea and of course my ever-constant furry companions.I typically read YA and have a great love of Fantasy, Historical Fiction and Contemporary Romance. Some of my favorite authors and books include: The Night Circus by Erin Morgenstern, The Infernal Devices trilogy by Cassandra Clare, The Bridge Kingdom duology by Danielle L. Jensen, The Winner's Curse trilogy by Marie Rutkoski and You'd Be Mine by Erin Hahn.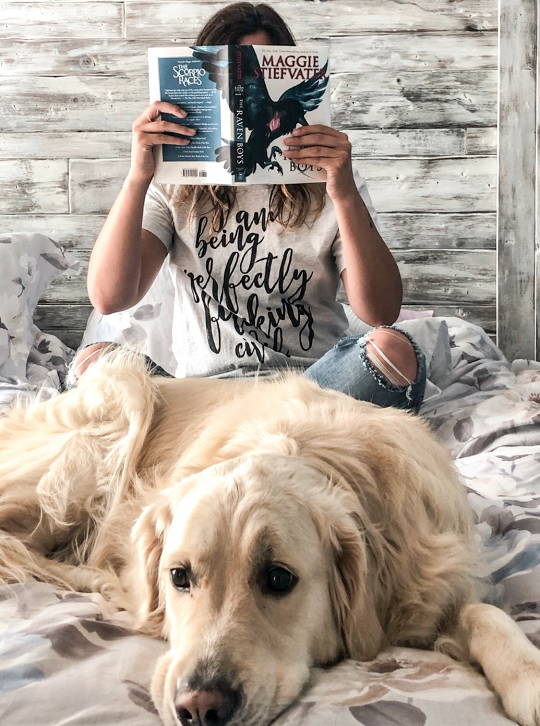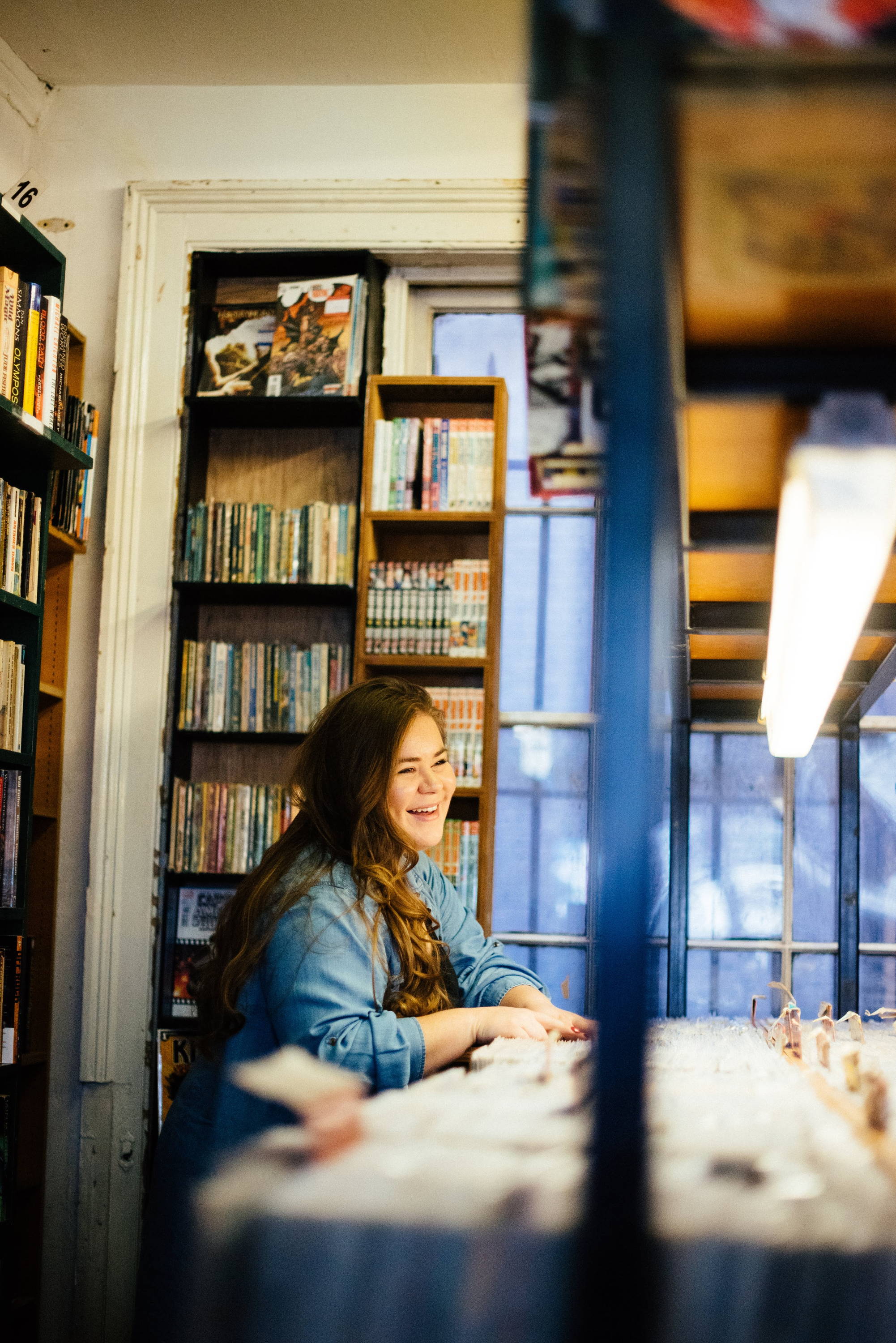 I'm a marketing and social media expert who runs Comic Cons (and BookCon!) for a living. I'm a born and raised New Yorker, that wears mostly black, walks too fast and believes no place else in the world has better bagels. You can frequently find me listening to Drake and swooning over baby bats, Tom Hiddleston and signed books. When I'm not being my enneagram 3 workaholic self, I love to travel to visit friends and family or explore new places. No matter what I'm doing right now, I'd rather be reading.
Yes, like the state! I grew up in the Chicago suburbs but now live in Orlando, Florida. I've always had a love for reading, but I fell into a bit of a reading slump for a few years when high school took away a lot of my book-devouring time. When I discovered Sarah J. Maas in 2016, though, I fell back in love with reading which led to my discovery of the book community online. It just so happened that around the same time I had gotten involved in cosplaying. Naturally, I wanted to combine my love for both cosplay and reading which has brought me to where I am today: a cosplayer of mostly book characters! Aside from reading and cosplaying, I'm a cat mom to Tootie and Giles, an avid Swiftie (est. 2007), and CM at Walt Disney World!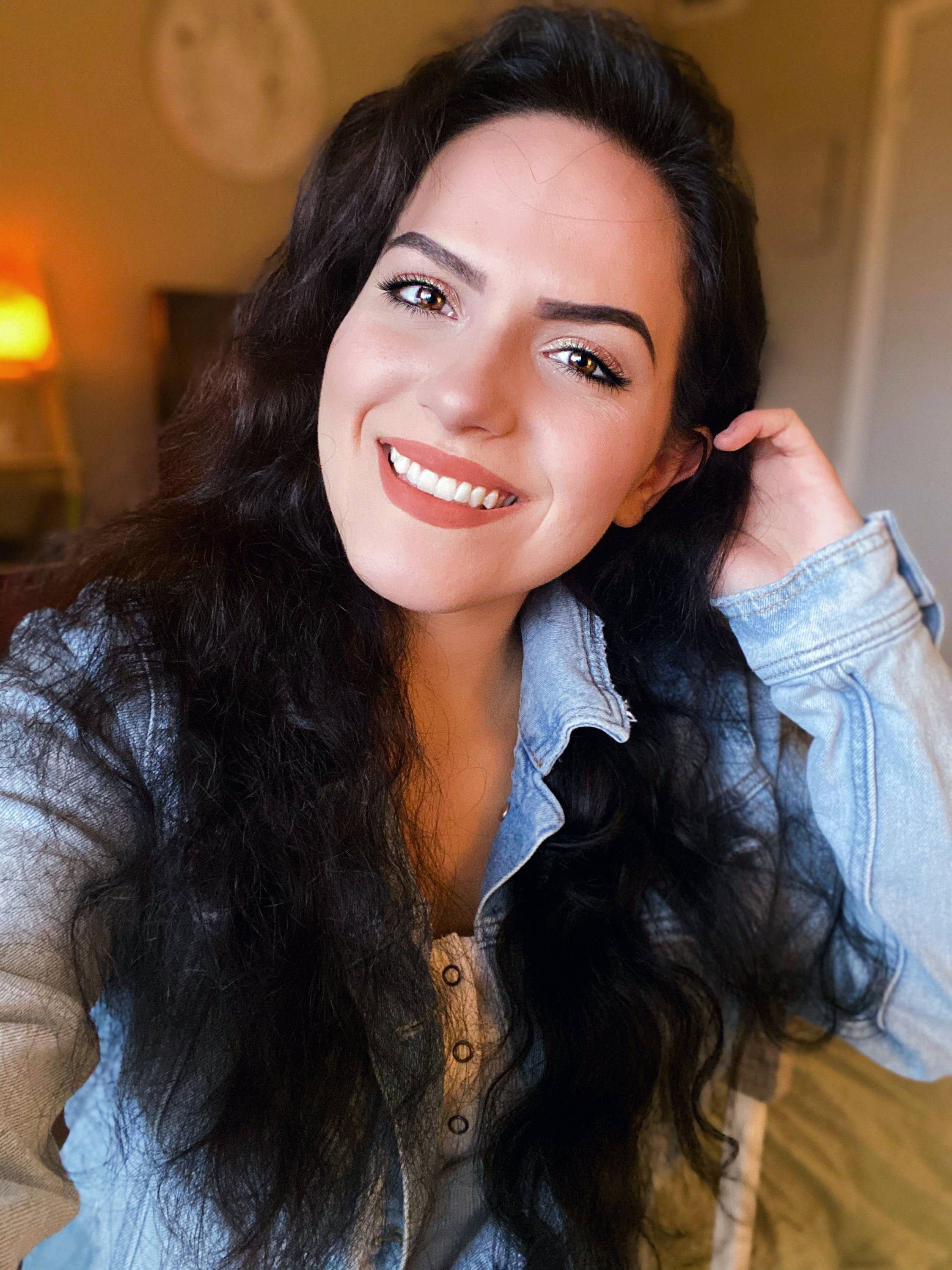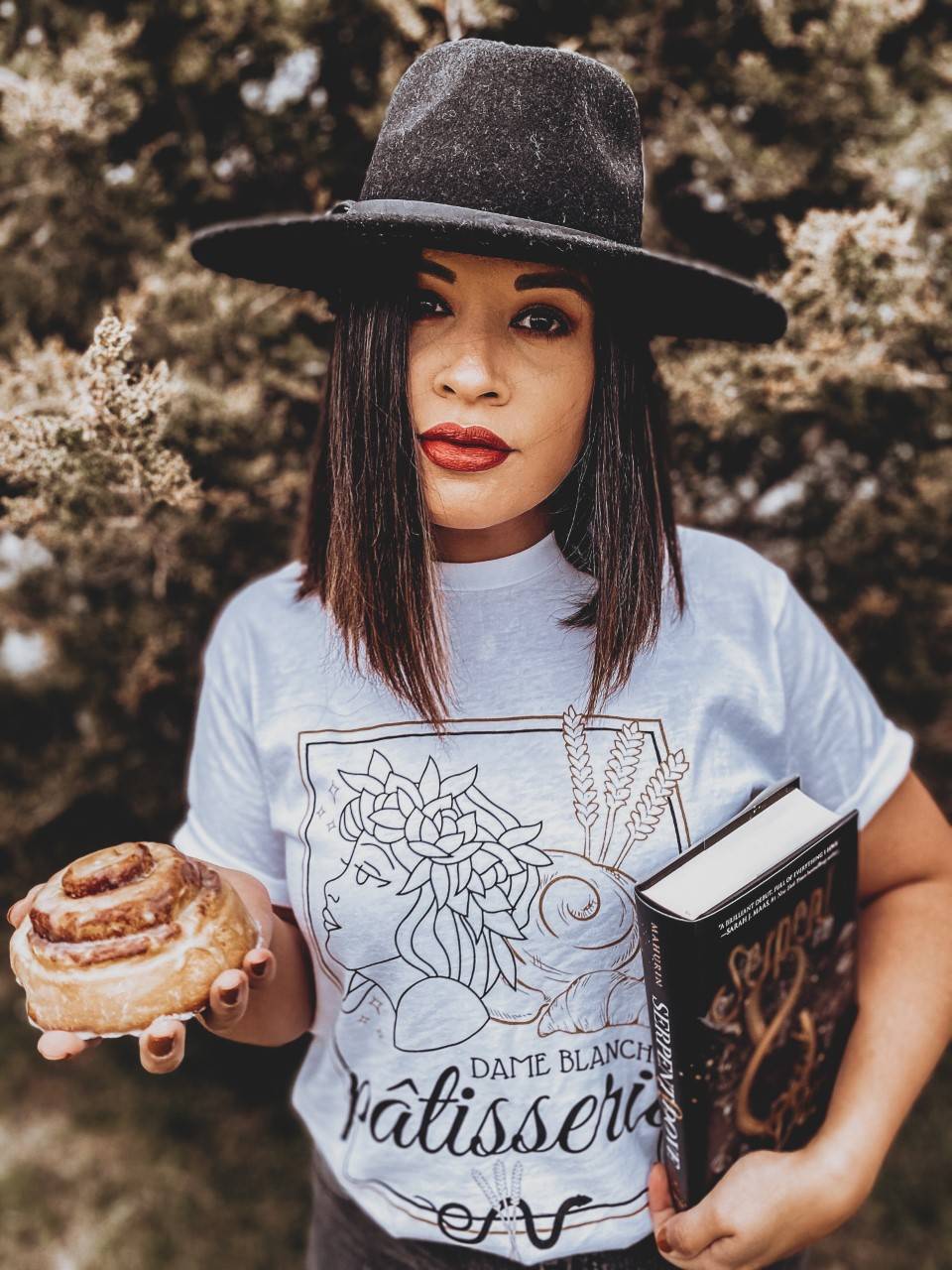 I love bookish photography and have a blast making creativeshots for my Bookstagram! I've been in the book community since January 2020 and it's one ofthe best decisions I've ever made! My favorite genre is Fantasy, and is there a better trope thanenemies to lovers? I think not!
My favorite authors are Sarah J. Maas, Holly Black, and Shelby Mahurin. My favorite books areA Court of Mist and Fury, The Wicked King, Clockwork Princess, and Serpent & Dove. Besidesreading I love playing Dungeons & Dragons with my friends and I'm obsessed with AnimalCrossing and Kylo Ren!
Mama of 5 from Indiana! I recently returned to work as a veterinary technician after having my youngest 2.5 years ago. I am a HUGE fan of Harry Potter (not so much a fan of the author) and usually watch the movies at least once a week and reread the books once a year. I absolutely love food! My favorite being donuts and cupcakes (healthy right?) but I also really love a good burger! When I'm not reading, I like to play video games with my kids and travel with my fiancé!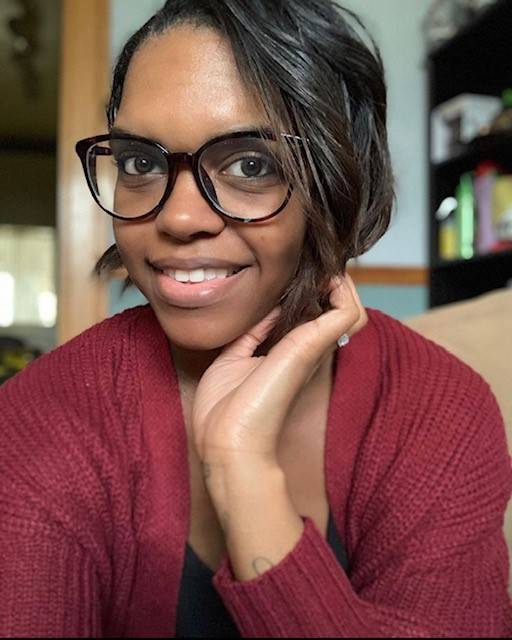 Interested in Joining the Team?
We'd love to have you as a brand rep! Currently, we add new brand reps to the team on a seasonal basis. Brand reps receive an exclusive discount to use in the shop for merchandise, free product, a discount code to share with their followers, and social mentions from Blissfully Bookish! We ask that in return you promote our shop's new collections, sales, and products at least four times a month through your outlets and share your photos for use. Make sure you follow us on Instagram to stay up to date on when we are looking for new people for our team!